6 reasons why no one is reading your blog
One of the easiest things to do on the internet these days is to set up a blog. Unlike in the past when doing so was difficult and tricky, setting up a blog today and hosting it on the World Wide Web is very easy using free or paid website templates and hosting services. In short, you can set up a blog in a matter of minutes and make it active soon after.
However, while setting up a blog is easy, the hard part is getting someone to read it. With so much competition these days, attracting readers to your blog can be challenging.
Your situation is not new
Now, before you stop reading this article and conclude that your situation is a lost cost because no one is reading what you are posting online, you need to understand that what you are going through is not new. Most bloggers have faced these challenges and many were able to overcome the challenge. You can do the same if you can identify what you are doing wrong. If you know what you are doing wrong, you can take steps to correct your mistakes so readers can begin to visit your blog to consume your content.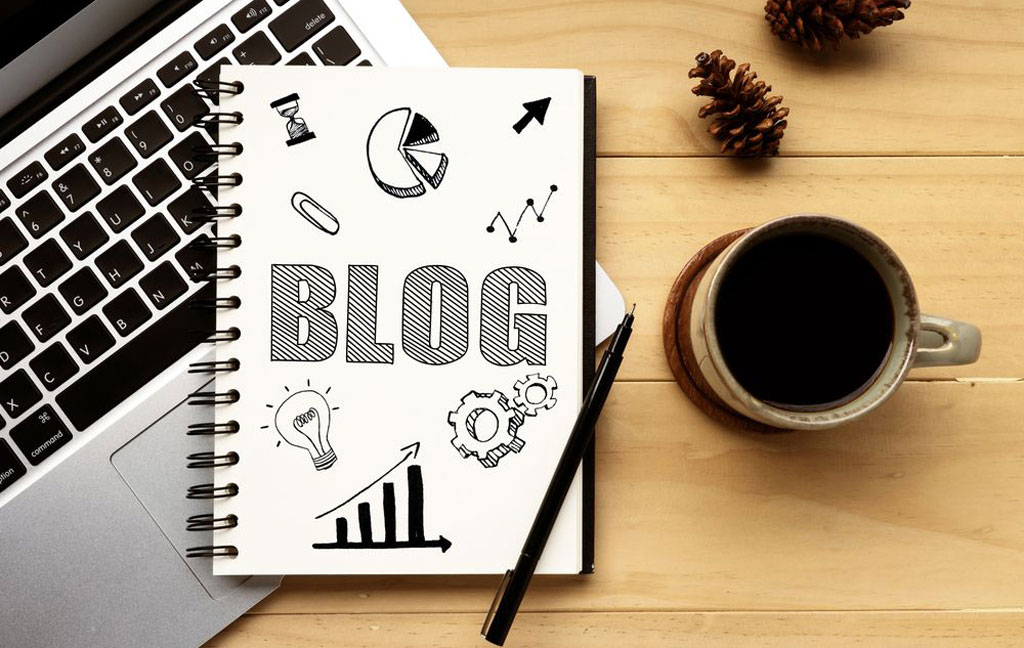 The reason why no one is reading your blog
Your failure to attract organic traffic may be a result of one or several causes. Below, we review 6 potential reasons why people may not be reading your blog. Read through each factor carefully and identify which one appeals to your situation. Once you do, take the necessary steps to fix it as quickly as possible.
1. Your blog is like a diary of yourself
Do you own a dairy? If you do, you will agree that your entries are meant for you and no one else.  One mistake many beginners make is to write and publish blogs that they like and expect others to like their interests as well.
If your aim is to blog for profit, quit writing about yourself or what you like but about what many people on the internet are interested in. Personalizing your blog is not a bad thing but your blog posts should appeal to your readers more than anything else
If more readers like what you blog about, they will keep coming back for more and this will only improve your conversion rate a lot more. So before you publish anything, ask yourself if it will appeal to your online audience. If you are convinced that it will, go ahead and hit the Publish button.
2. Terrible Topics
Mistake number two that you might be making without even knowing is if your topics are bad. This can be difficult to spot if you blog about an interesting niche. You would think you are doing everything right whereas you aren't. Choosing a niche and sticking to it is the first let to success.
For instance, you may decide to blog about pets and if you do, stick to it. Choosing pets as a niche only to start blogging about real estate is not going to do your blog much good.
For starters, readers will not take your blog seriously. Also, Google crawlers will not know how to interpret your content. Is it a blog for pets or for real estate?  So to avoid these types of complications, make sure your topics are consistent and stick to your niche. Building consistency is the only way to be taken seriously on the internet.
3. Lack of a posting schedule
The most successful blogs online that you are trying to be like have a posting schedule. Remember, that success is all about consistency and these bloggers are consistent in all that they do. If you create and post content consistently, Google Web crawlers will interpret your blog to be an active one, and the more blogs you post the more your rank will improve.
However, if you only post after every few days or a few times every month, you are not going to attract the kind of traffic you want.
So, before you start your blog, decide how many blogs you wish to publish and your timelines and stick to it. If you have a consistent timeline, readers will notice and will visit your blog regularly. Furthermore, Google will take notice too and will begin to promote your blog to users searching for relevant content in your niche.
Posting so much content at once is not the way to go. Rather the approach is to spread your content across an extended window. As your followership grows, your site will become an authoritative site for the particular niche you chose.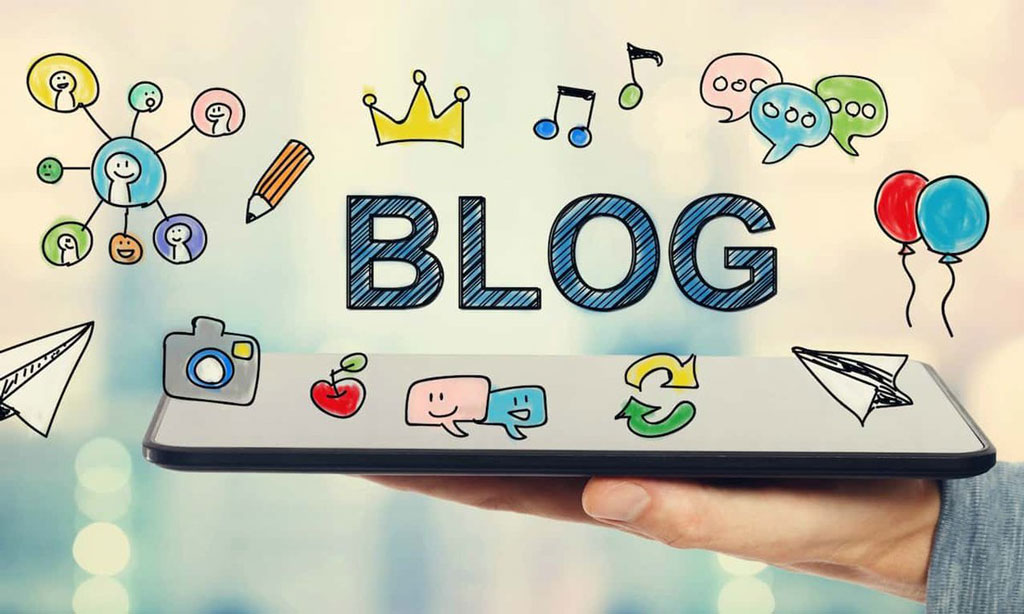 4. Failure to promote in Social Media
Another reason why no one is reading your blog is that you don't get the word out. If no one knows that your blog exists, no one will read it. And what is the best medium to promote blog posts? Social media of course.
With so many people active on social media, these platforms are the best places to do your marketing for free if you don't want to start with paid online campaigns. Facebook, Instagram, Reddit, Pinterest, Twitter, and many other platforms are fertile grounds to attract the readers that you so desperately need.
If you decide to grow your blog quickly, you can launch paid promotions on these platforms to attract organic traffic. How much you spend on marketing is up to you and we advise that you do so wisely with an end goal in mind. But promotion is very important if you want to become a successful blogger.
5. Your site has a terrible look
How does your site look? Do you enjoy reading your content on the site? Are the fonts and arrangements appealing? If they are not, chances are that the bounce rate will increase. What do we mean by bounce rate?
A bounce rate is the number of times visitors enter your site and exit almost immediately without spending time to even check out with the page. People bounce off web pages for several reasons such as
Wrong information
Terrible interface
Disorganized text arrangement
Nonfunctional keys and icons etc.
If your website has a high bounce rate, Google crawlers will notice and will gradually downgrade its status.
To increase the chances of attracting readers, you need to build a solid foundation for your blog, and what is that? By setting up a very good website that users will enjoy using.
Rather than use a DIY website that may not appeal to your readers, you can hire an experienced web designer to design an attractive website for you. Users value sites with attractive themes, fonts, and functional navigation keys. A good website will also load very fast and improve user experience. If your website has a good web design layout, Google crawlers will take notice and begin to recommend it to users searching for content like yours.
6. Bad content
The saying that "Content is King" will never go out of fashion because it is true. Other points addressed thus far are like the flesh whereas content is the main skeleton that holds every other thing in place. No matter how great your site looks and how competitive your niche may be; if your content is bad you are done for
There is no substitute for good content and Google rewards good content every day. I'd your content is bad, none will read it. The fee who have the misfortune of reading your blog will avoid it next time. And as you already know, Google crawlers keep track of user activity and will sidetrack your platform for others.
When you start publishing on your site, make sure your blogs are-
Properly researched
Well written
Highly informative
Error-free
Free of plagiarism
If you don't know how to write good content, you can learn by studying self-help materials. If you have the means, consider hiring professional writers to create content for you. This way, you will never run out of content to publish
Conclusion
Are you thinking of starting a blog soon and require a very good website, contact MQ Solutions today and let our web designers build you a site that will do well online? We have different packages that will suit your budget so don't let cost be a limiting factor. Contact us today and let us know how we can help you.