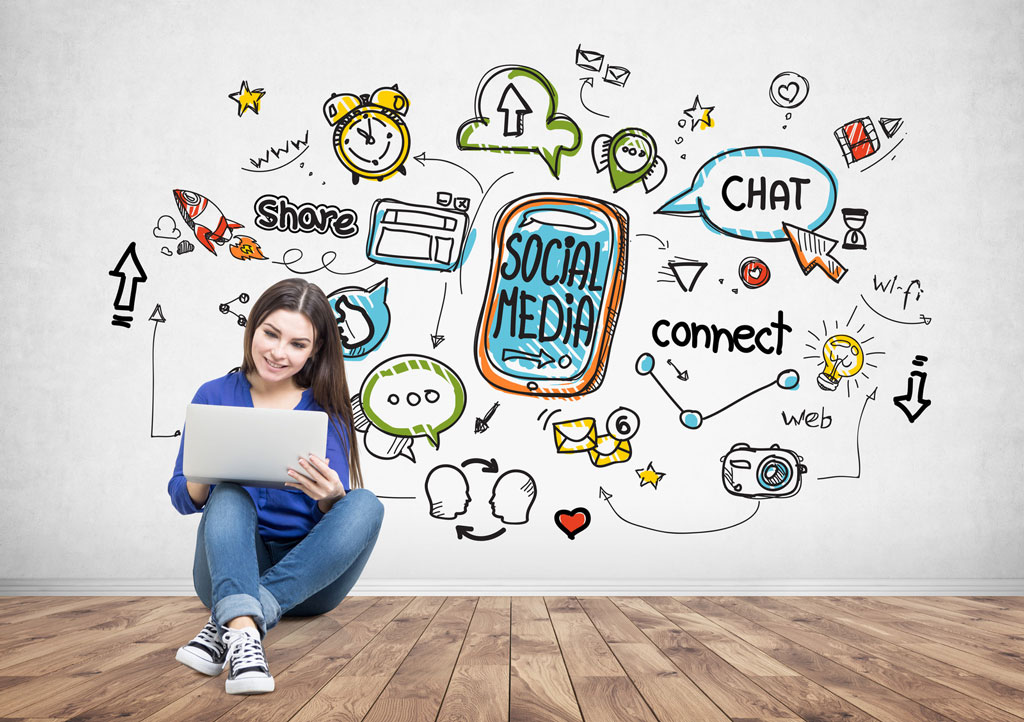 Benefits of hiring an expert for your social media marketing
Does your business hand an online platform and you are planning to attract traffic using Social Media marketing? Or maybe you simply want to brand your business or increase sales by marketing to more people. The good news is that social media marketing does work and the possibilities for growth are endless. However, what is the best course of action as far as your social media marketing plans are concerned? Do you handle the process on your own or do you hire an expert to do it for you?
In this article, we will address the benefits of hiring a social media marketing expert but before we do that, let us dwell a bit more on what this version of online marketing is all about.
What is Social Media Marketing?
Social Media Marketing is simply the use of social media platforms as a means of mass advertising to connect with a target audience. Businesses use it to achieve different goals such as
Increase online traffic to their website or traffic
Increase sale volume
For branding purposes
Interact with online audience
Advertise a new product or service or promotion
These and more are some of the reasons why many businesses and entrepreneurs use social media to market their products and ideas. Today, the most popular platforms that attract the highest rate of marketing are
· Facebook
· Instagram
· Twitter
· TikTok
· LinkedIn
· Pinterest
·Snapchat
· Youtube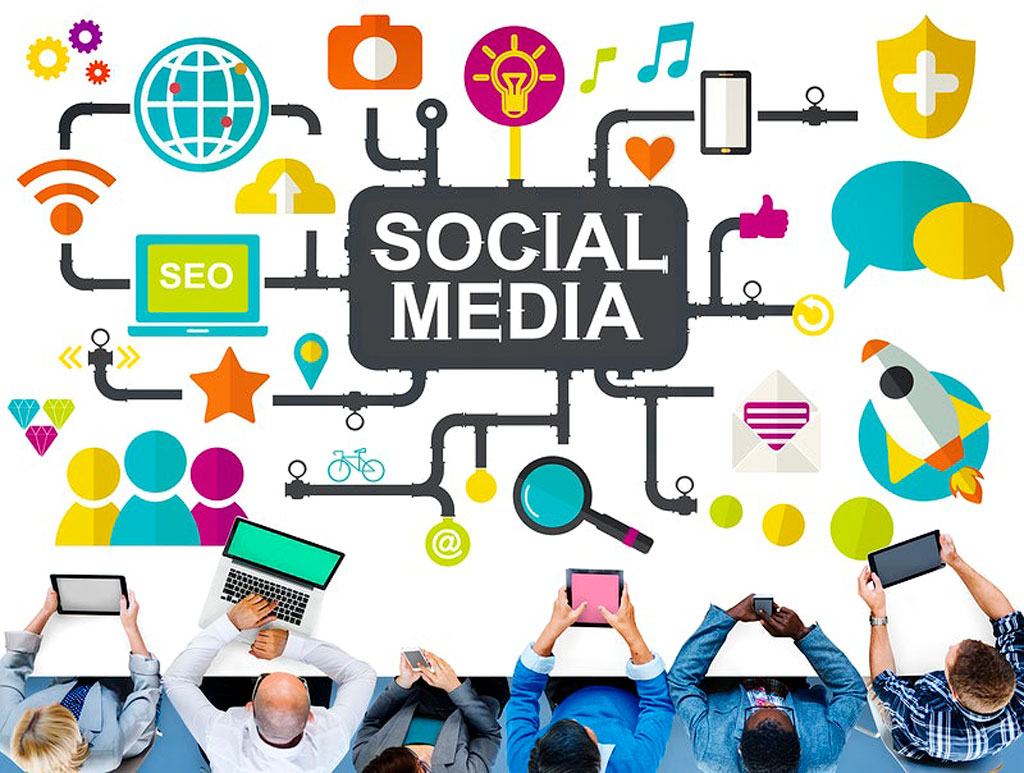 How effective is Social Media marketing?
If you have never marketed anything on social media you may be quick to assume that it doesn't work or does not work as well as many people say, but you will be wrong.
Social media works wonders for businesses which is why many businesses, both large and small use these platforms. When you also consider the fact that a significant number of the human population are on social media, you will understand why businesses take their brands to three platforms for more visibility
Here is some interesting data to consider to better understand the power of social media.
About 53.6% of the human population use social media for about 2 hours 25 minutes daily
66 billion people now have access to the internet all over the world
There have been 316 million new users of social media over the last 12 months
Roughly about 5.22 billion people use mobile phones
And the data is endless. So, businesses know for a fact that their target audience is in social media and they can infect with them more effectively than through any other medium.
So with all these days staring you in the face, you don't need further convincing regarding the potential of social media marketing.
The benefits of hiring an expert for your social media marketing drive
If you decide to handle your social media marketing responsibilities on your own, you may or may not get the results you desire but with an expert, you know what to expect. While a DIY strategy may deliver hits and misses, a social media expert can help you achieve guaranteed results for all your marketing campaigns.
Here are some of the benefits you stand to enjoy when you hire a social media marketing professional.
Successful Strategy
In this day and age, the only thing worse than not doing social media marketing is not having a strategy at all. For your marketing drive to be successful, you will have to spend a significant budget to gain the online traction that you seek. Without a strategy, all your effort and investment will go to waste.
Social media strategies are an important prerequisite for success and when an expert prepares one for you, your chances of success go several notches higher. Professionals don't just use a scattergun approach that may or may not work for your business. Rather, they are very methodical and intentional with every text, image, post, and campaign.
Before the marketing campaign starts, they will
Identify who your audience is
Where they are
What type of messages they respond to
Their active hours online etc
An expert will design a winning strategy that will help you attract and nurture active followership online.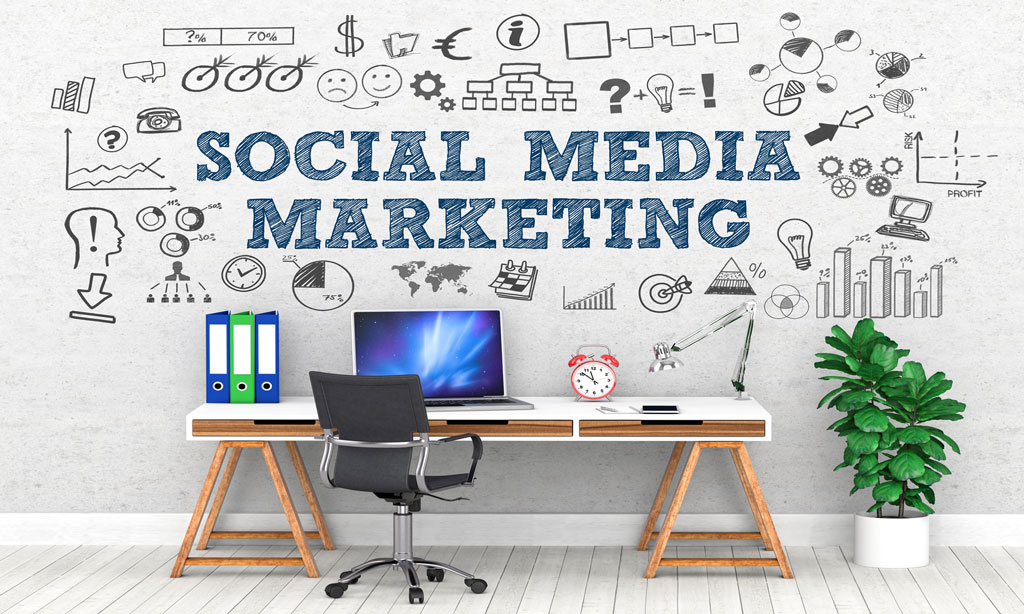 Leverage Experience
When you hire an expert like MQ Solutions for your social media marketing, you are medley leveraging the experience of proven experts who know how social media works. For example, suppose you were sick, you would prefer to go to a medical doctor, not a physiotherapist for the best possible outcome, right? In the same vein, if you want to advertise your business, hiring a social media expert will be a better move than doing so yourself or hiring just anybody with an average knowledge of social media marketing.
Experienced professionals know what works and what doesn't so your chances of success are assured. Working with the best talent is a no-brainer.
Save time and money
Did you know that when you hire a professional, you save time and money? Yes, you do because every cent you spend on marketing will be worth it. You may spend a couple of hundreds or even thousands of dollars and still not get great feedback or scale as well as you want, and your investment may end up as waste. However, when you hire a professional marketer, your investment will yield positive results and you will not end up spending more money correcting the errors of the past.
In addition, hiring an expert allows you to focus on other aspects of your business while the marketers handle your marketing campaigns.  This way, you will simply be working smart.
Platform Complexity
By this, we mean the difference and uniqueness of one platform to another. What will work for one platform key not work for another platform? A winning marketing trick for Facebook may not work for Twitter and vice versa. While you may not know what sets one platform apart from another, an expert knows and will rely on the experience and knowledge of various platforms to boost your brand and sales margins.
Work with a budget
Another benefit of using an expert social media marketer that many don't talk about very often is the fact that a marketer can work on a budget. From the onset, the professional will ask for your budget and with that information, they will map out the best course of action to make the best use of your resources. This move will help you
Avoid waste
Keep your overhead costs under control
Properly plan for the future
Attract Traffic and Followers
One of the main goals of social media marketing is to attract new followers and traffic to your social media pages or website. Within the first few hours to days of working with a professional, you will begin to notice
An increase in online interaction
More online activity on your page/website
A rise in your followership
All these positives will help you advertise your product and eventually convert these followers into loyal customers who will patronize your products and even do extra marketing on your behalf by posting positive reviews about your offering.
A social media marketing service you can trust
For years now, MQ Solutions has been disrupting the social media landscape by helping businesses grow their social media following which has, in turn, helped them scale their businesses. Our trusted social marketing service is one you can trust to deliver fantastic results within the shortest possible time. We have an experienced team of experts that can help your business
Increase in the social media following
Raise brand awareness
Increase sales margin
Raise your profit
Utilize marketing budget effectively
There is so much to gain and literally nothing to lose when you work with us. We have helped many businesses grow their brand using social media and we will like to do the same for you. So, contact us today and let us show you how.